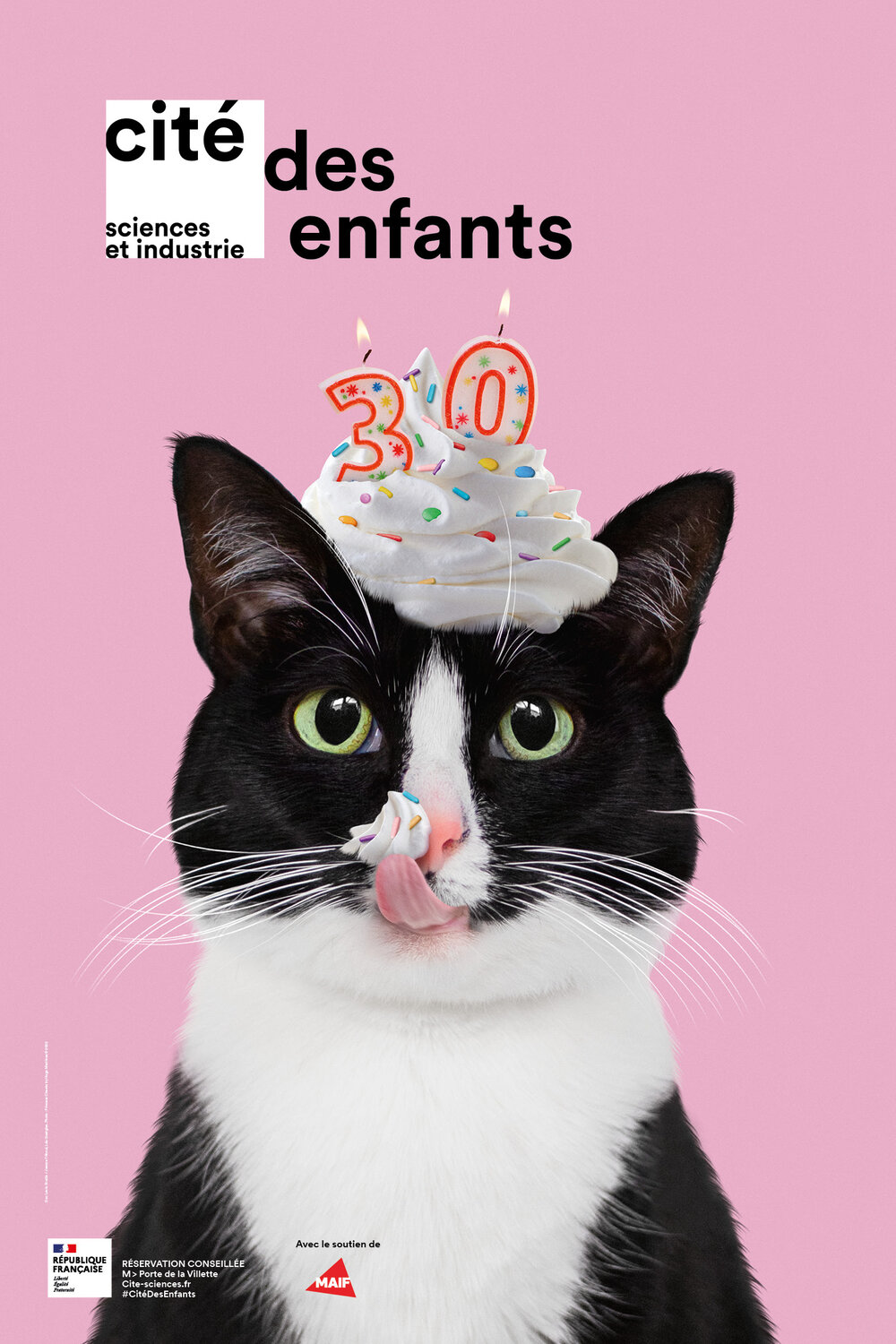 30 years already!
30 years ago, the Cité des sciences et de l'industrie inaugurated the Cité des enfants, a pioneering museography project dedicated to children.
Since then, more than fifteen million young visitors and people tagging along have wandered through these discovery areas, which offer activities to awaken their curiosity, experiment and actively observe.
Here, collaboration is the only rule and making mistakes is encouraged, in order to allow children to develop their talents.Universcience is very happy to
celebrate this anniversary with its audience, which will undoubtedly be an opportunity for both children and adults to remember the best moments of their visits to the Cité des enfants.
[Translate to Anglais:]
FRAGILE!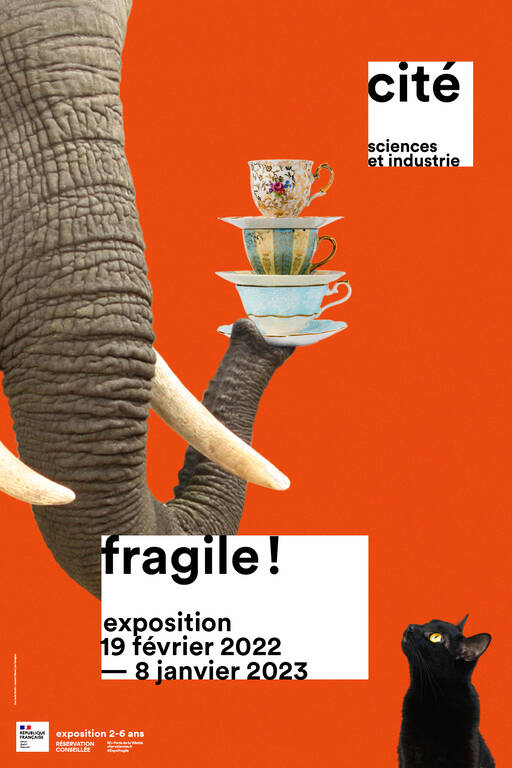 An original story to visit, play with and experience
Fragile! invites you to discover the little world of Windy the balloon, Iggy the egg, Folia the sheet of paper, Glitch the bar of soap and Woolma the ball of wool. These five little mischievous and naive characters are brought back to reality when their cousin Roky the stone arrives and warns them: "Be careful, you are fragile, you risk hurting yourselves!". Fragile? Yes, because one can rip, one can burst, another slip, or even break… But bam, as it turns out it is Roky who falls and breaks!
This is where "the Great Adventure" starts, where the children, along with their little friends, go on a series of adventures in which they see how fragile they can be and learn how to overcome these aspects in order to successfully achieve their quest: to repair Roky!